This is a peculiar set of images.
I like it as it gives isometric, toy-like view on the world. It's a mix between tilt-shift and drone photography (despite using neither).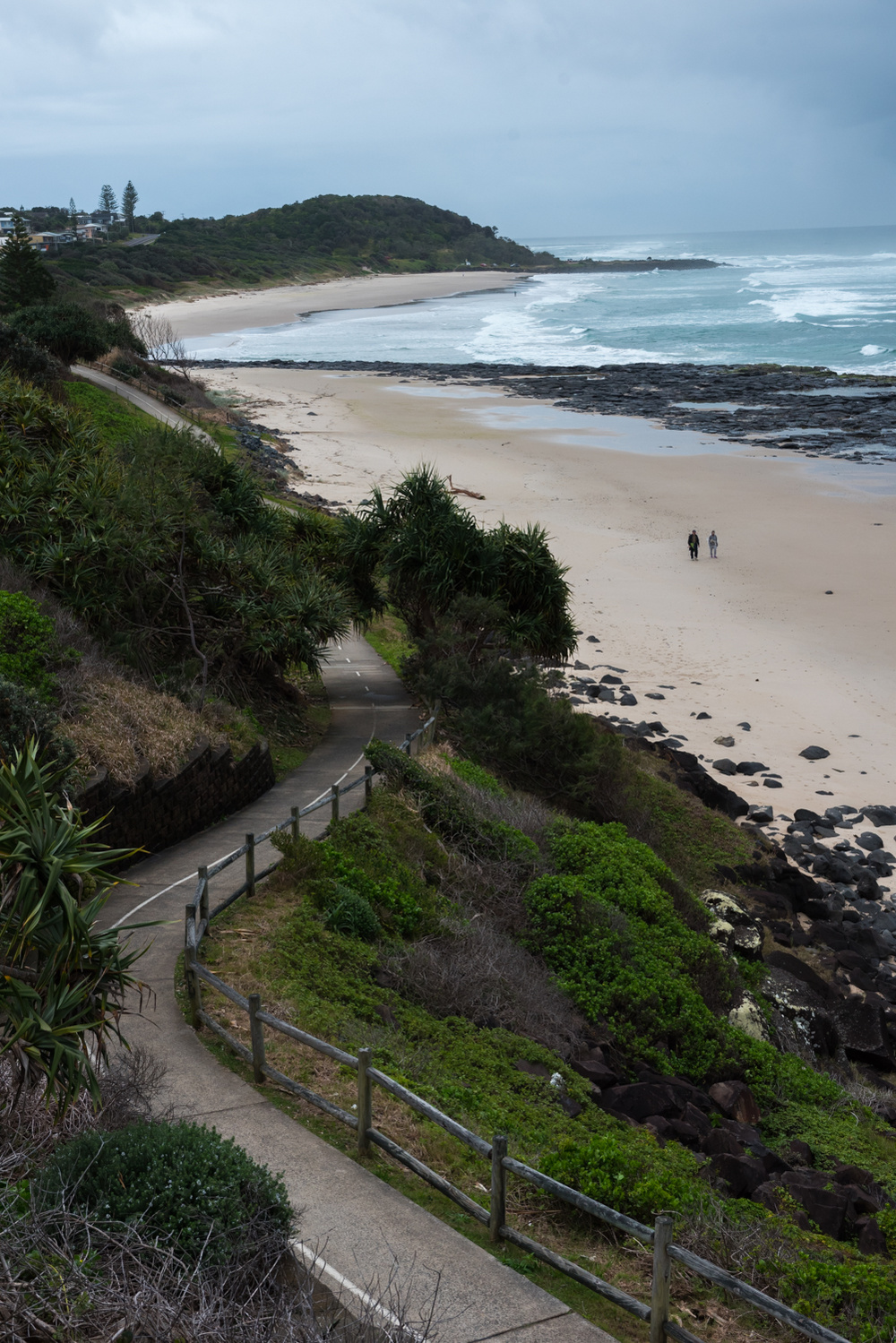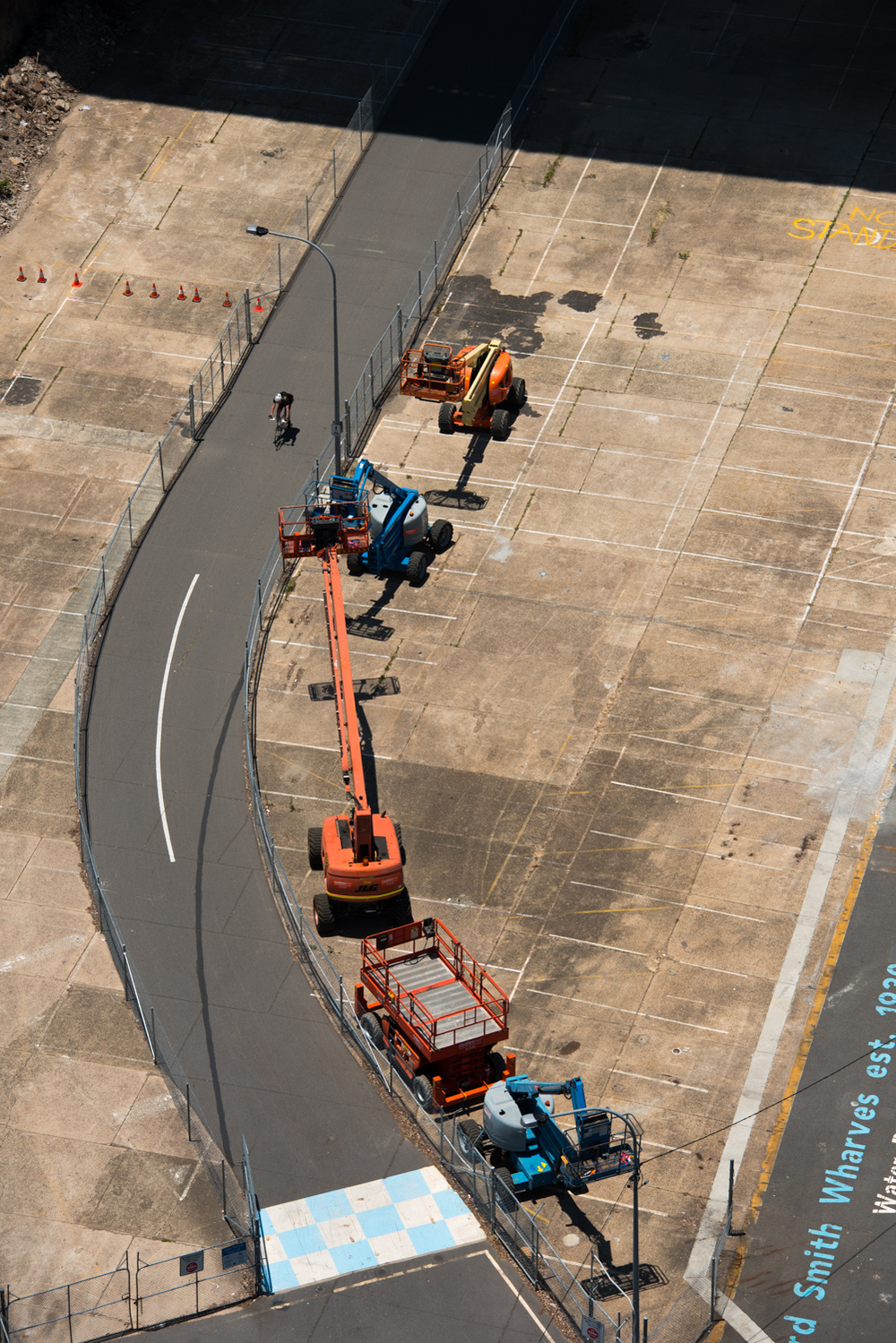 The framing on these images is quite odd; it is not my regular photographic style. Til now, these photos had no space in my portfolio (despite me adoring them). I saw a pattern emerging and finally have a space for them.
This set has such a diverse mix of colour, contrast and subject matter I surprised its theme connects it so seamlessly.
Some are from the balconies of a 25th floor in Brisbane, some are from the rooftop of a Sydney apartment, both places I had under an hour to take photos.
The other images are from my travels.
Each image has such a long backstory to them, unfortunately, it would only be interesting to me.